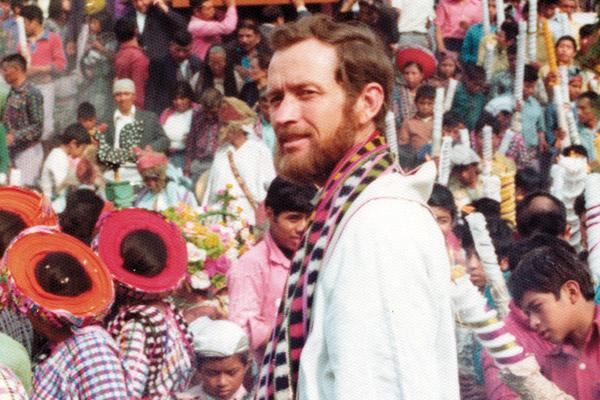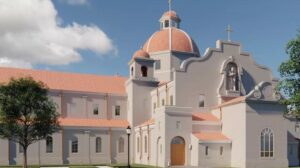 Leaders from the new Blessed Stanley Rother Shrine are coming to five Arkansas parishes in October to present the life of Blessed Stanley Rother and introduce the new Shrine, pilgrimage center, and museum under construction in Oklahoma City.  Presentations are in English and Spanish.
October 1st and 2nd Executive Director, Leif Ardvinson will present in English, and Executive Assistant, Cynthia Aranda, will present in Spanish. On October 7th and 8th, Jason Spoolstra, Director of Pilgrimages will present in English and Cynthia Aranda will present in Spanish.  Everyone is welcome.  Please attend a presentation that is convenient for you.  



English Language Presentations:
Spanish Language Presentations:
Note:  English and Spanish presentations are in separate rooms.
For more information, contact Jeff Hines at [email protected].